Harnessing the Power of the Community to Empower
Unhoused and At Risk People with the Skills and Strength
to Survive and be Self-Sufficient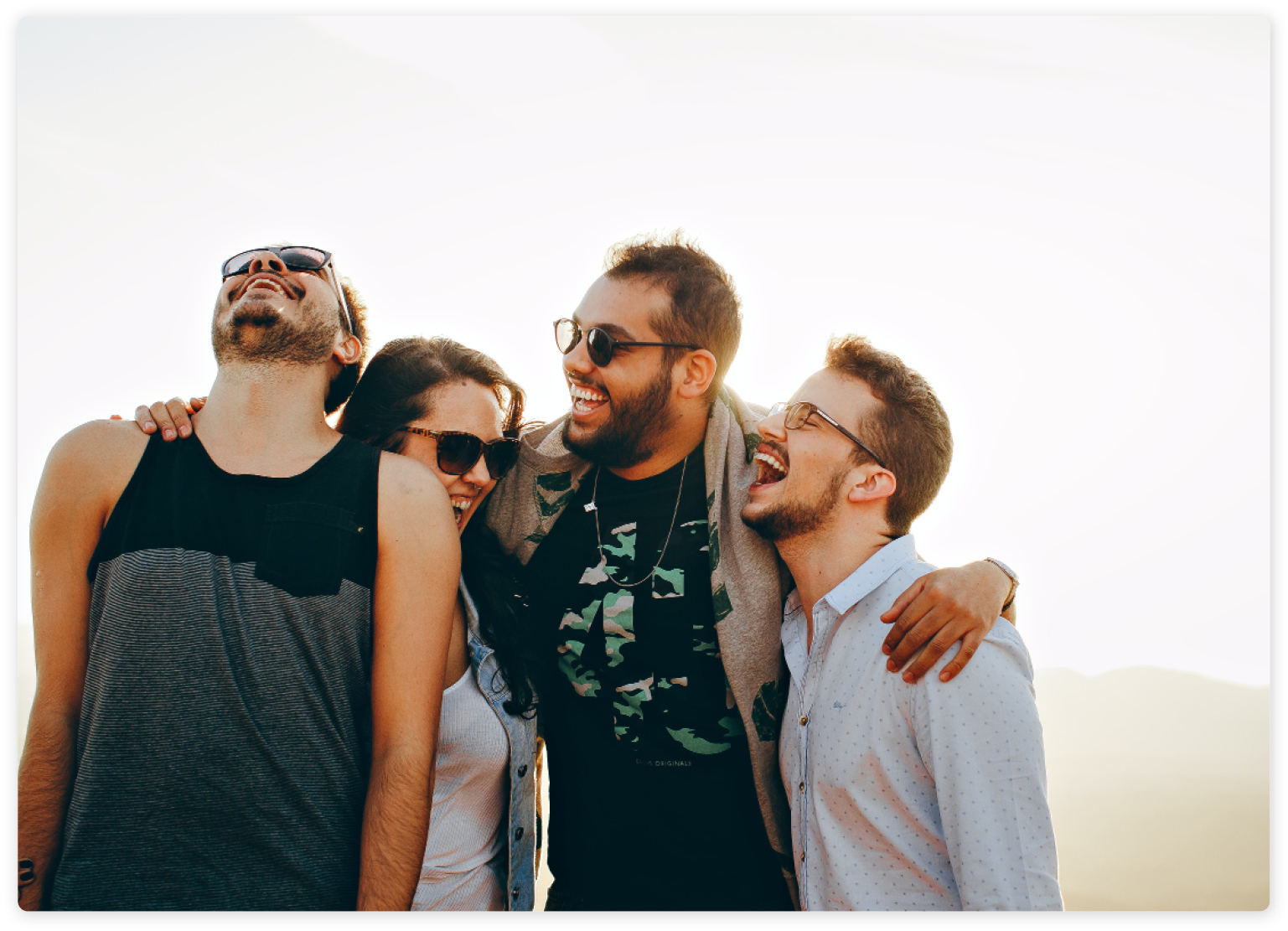 Every day, we work hard to empower unhoused and at risk people to escape the dangers of homelessness and learn to thrive independently. With our transitional housing program and supportive services, we have supported:
adults graduated from our program
partnering community programs
Some of our supporting services that
help our community thrive include:
Transitional
Housing
Transitional Housing programs provide temporary residence and services — up to 12 months — for people experiencing homelessness. Includes 24-hour on-site supervision.
Workforce Readiness Training
Re-entry Program

(Law Enforcement has 24 hour onsite accessibility through keyless entry system)
Substance Abuse-
Prevention/Intervention
Internship Program with University of Phoenix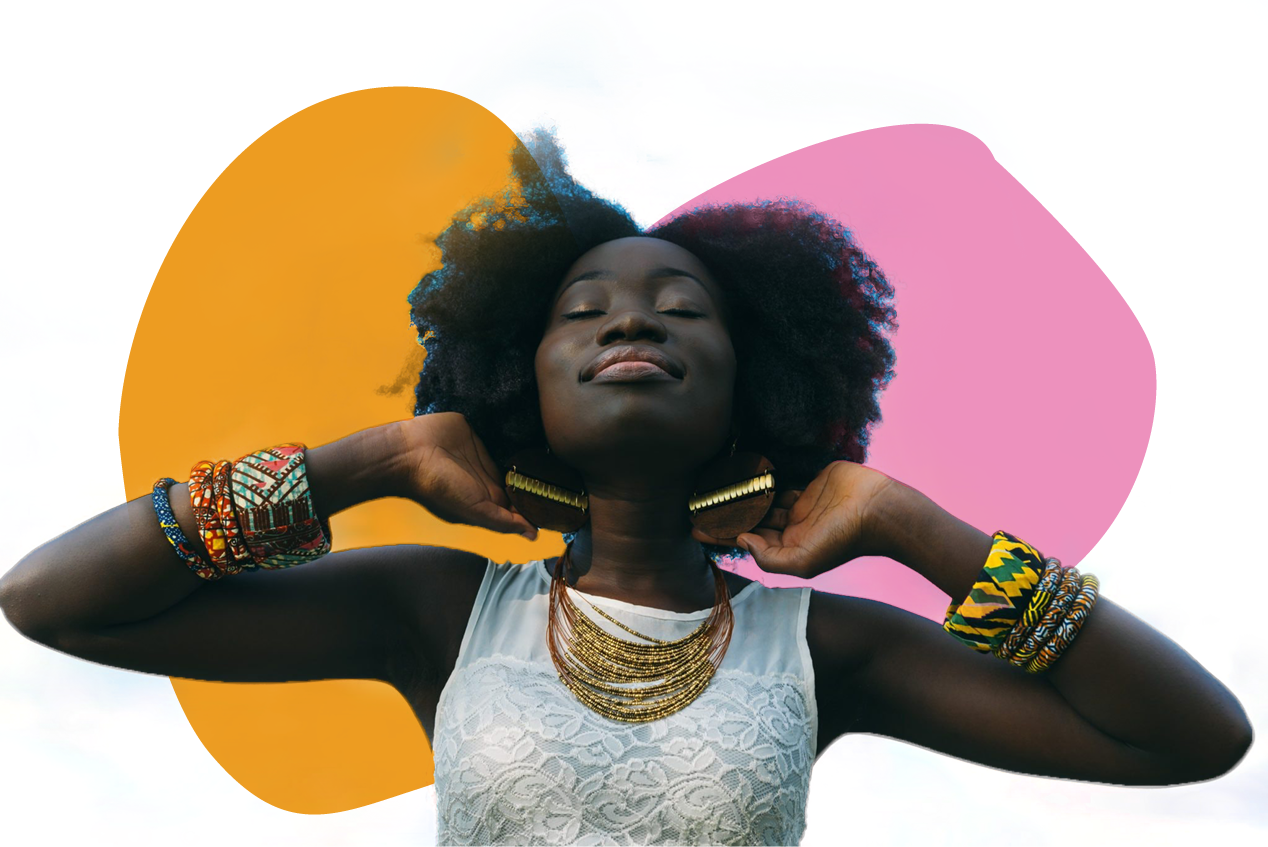 Reach out to us if you need help or want to support our cause