Together, through the
power of community
Every day we put our knowledge, connections and drive to work empowering unhoused and at risk people with the skills and strength to survive and be self-sufficient.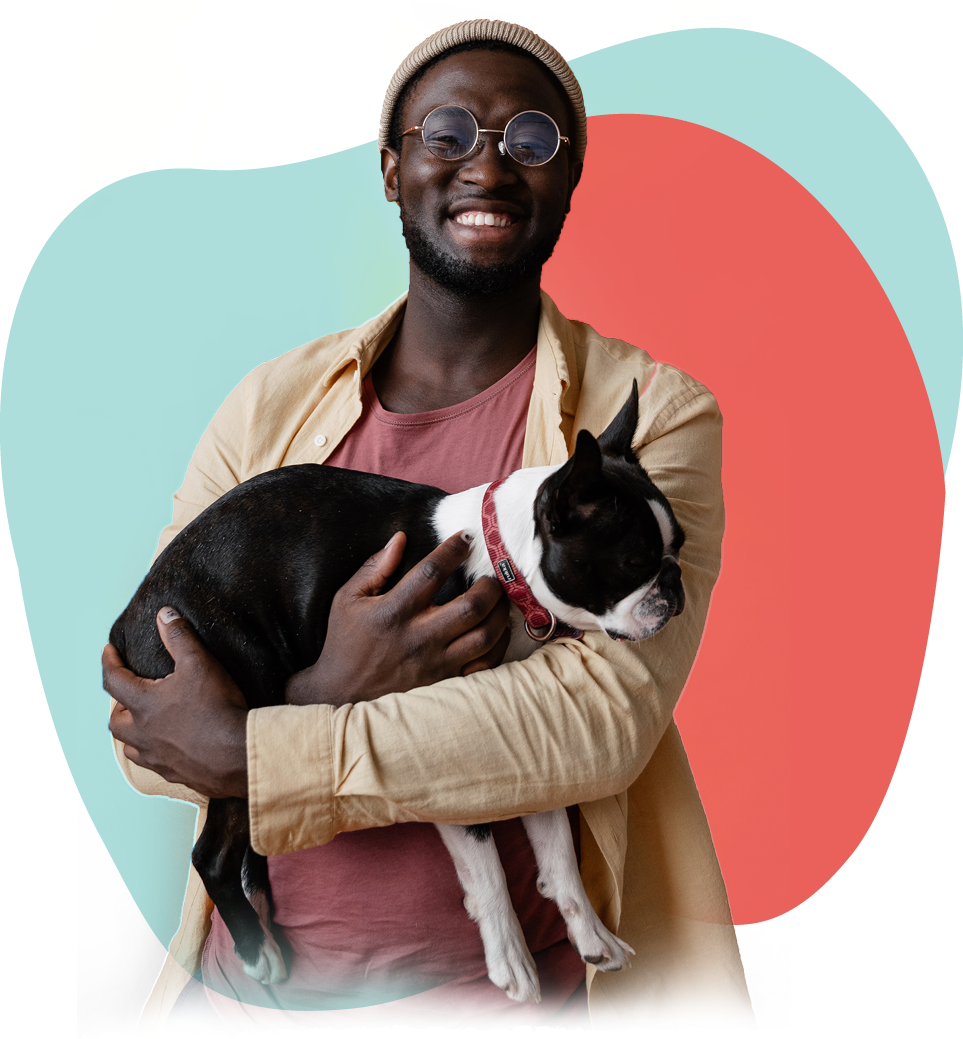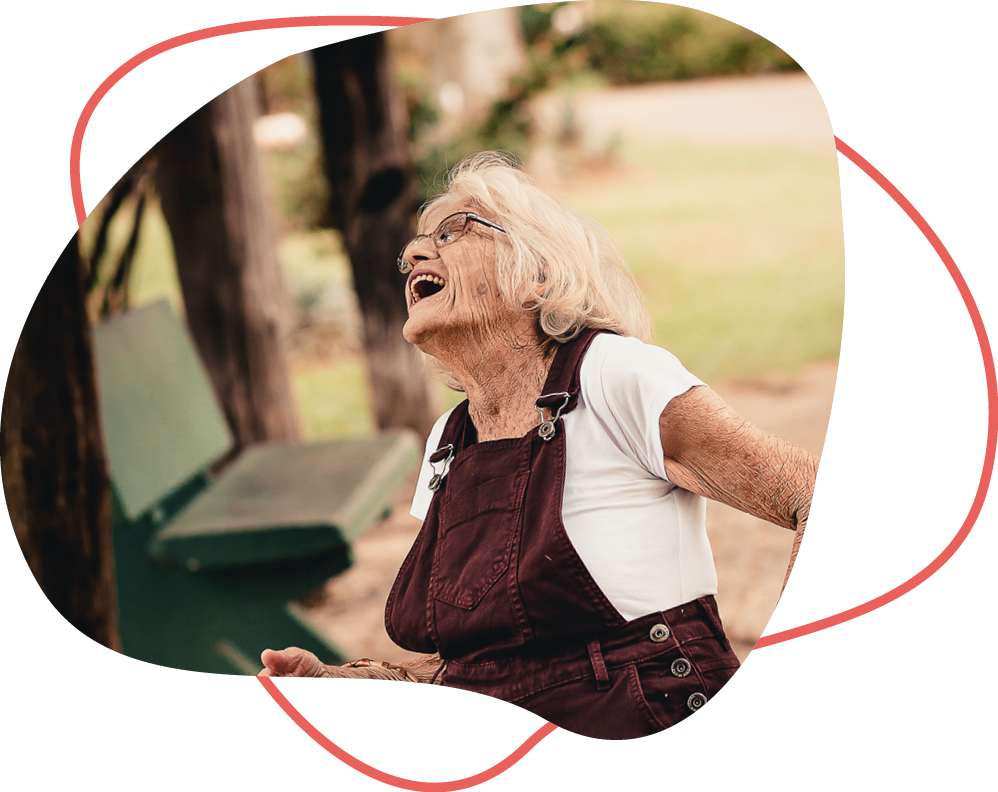 Too many of us are succumbing to the dangers of homelessness
A challenging economic environment has left many working poor feeling desperate, hopeless, and struggling to survive — often leading to homelessness and the dangers therein: drug abuse, violence, mental illness. The social safety net does not effectively help unhoused and at risk people who need it most, leaving concerned citizens frustrated, angry and sad. At Victor Valley Family Resource Center we put our knowledge, connections and drive to work empowering unhoused and at risk people to be self-sufficient. Because when people receive the shelter, skills and support needed to thrive as part of the community, everyone wins.

Saved for California by Housing our clients
I was brought up in a gang environment of Los Angeles, California. When I wasn't in my moms care, I would sneak out the house and run the streets. It's nice that I can be around people with the same background because I can ask them how did you make it? I love VVFRC, it's a place for change! I believe this is the best program there is for change.
Kiran Kelley
Victorville, CA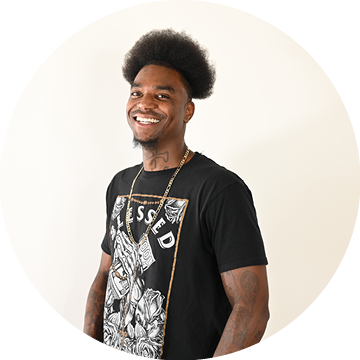 I was found in a state that I shouldn't have been in. And Mrs. Green told me to give this job a shot. And I came to find out this is exactly what I am supposed to be doing. I've been on the other side of the coin with gang banging and drugs and running the streets, and because of that I am able to share with them ways to overcome. I love waking up with a smile on my face and going to work. I literally care and want to see them succeed. And being that they know we care, we are able to make a difference. Our main focus is to help!
Fred Howard
Victorville, CA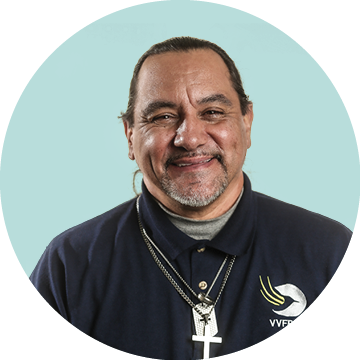 Meet our wonderful partners
As we have been saying, we can't fight homelessness without community, and we are so grateful to all of our partners who have stood by us through this journey.